Guided Scalloping in Crystal River with Captain Morgan!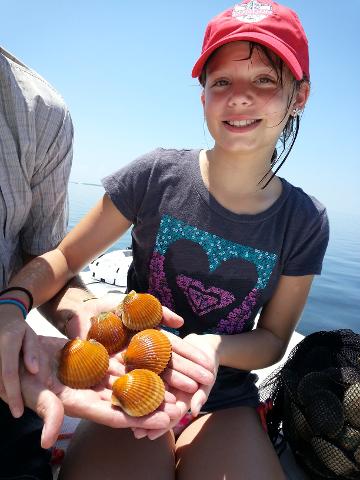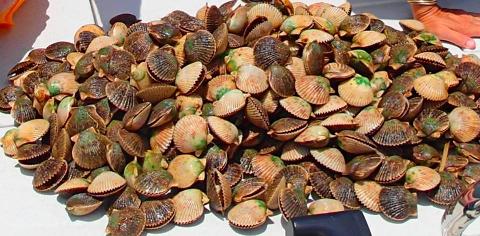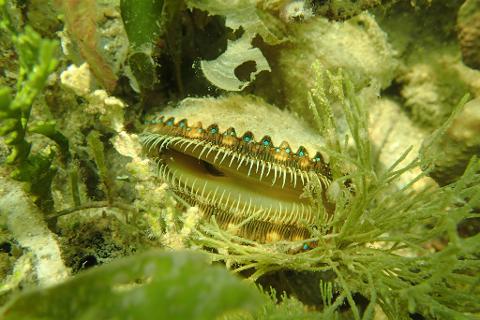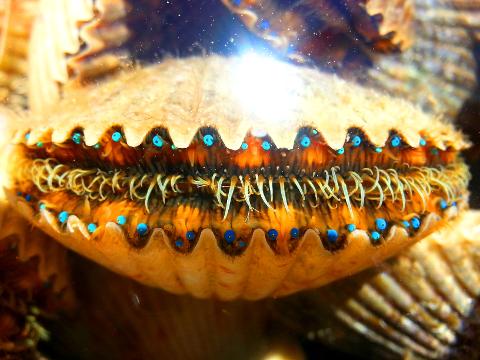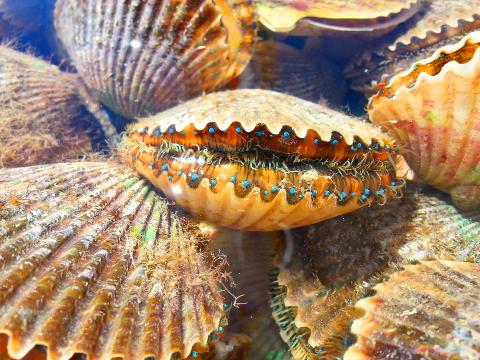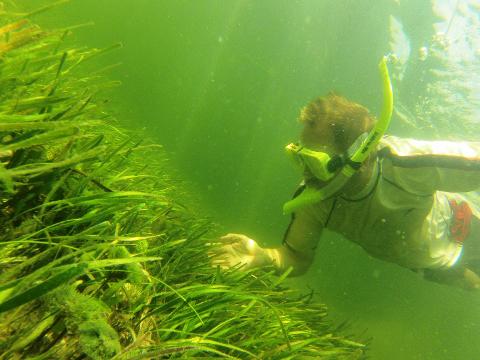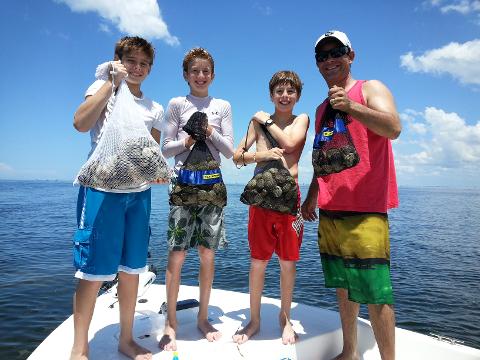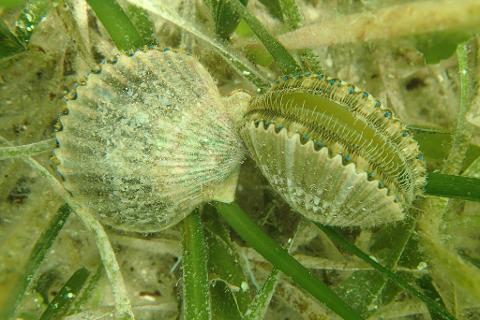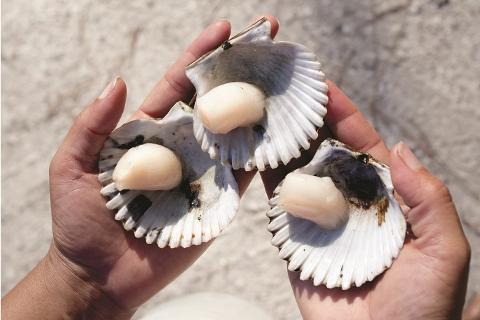 Duration: 5 Hours (approx.)
Location: Crystal River, FL
Product code: ScallopMS
Come Scalloping with The Plantation Adventure Center!

Crystal River is one of the most popular destinations in Florida for recreational scalloping.
There's no better place to make your scalloping home away from home than Plantation on Crystal River. Our guides are some of the best on the water. All our captains are USCG licensed and insured. We also place a swimmer on every boat to insure your safety and also help you find your bounty! Your fishing license and all your equipment is provided, as well as bottled water. Our trips leave right from our own private docks so there is no need to pay for parking or shuttle! On your return we have full restroom facilities including showers on site for you convenience!
The cleaning of the scallops is not included, but there is people offering their service to clean them for your right by our docks!
Discover Scalloping from Crystal River to Homosassa Bay, Florida
If you have never scalloped but love eating them, think of an Easter egg hunt while swimming above shallow saltwater grass flats. All you need is a mesh bag to place your scallops, as well as a mask and snorkel, although fins are helpful to be able to cover more area. Scallops are not easy nor too hard to find as their natural coloring provides camouflage within the sea grasses. Most of the time their shells are open to feed and breathe, revealing vibrant blue "eyes," but if they sense danger they slam their shells shut and can swim backwards or up by clapping its shell halves together.
Scalloping in the Gulf Coast is Fun
To scallop, you simply float along the surface or gently swim over our expansive grass flats in four to six feet of water, enjoying the various fish, plants, and coral until you spot those vibrant blue "eyes" or the bay scallop's well-recognized shell shape. Hold your breath, take a shallow dive down, place either your hand or small dip net behind or under the scallop, and gently place it in your mesh bag. Once you or your group have reached your bag limit, head back to our marina and the Chef of our West 82º Grill can cook them up for you!
Rules and Regulations
The Florida Fish and Wildlife Conservation Commission regulates harvesting of scallops, like it does all of Florida's fisheries, and the 2018 recreational bay scallop harvest season begins Sunday July 1, 2018. The daily limit is two gallons of whole bay scallops in shell, or one pint of bay scallop meat per person; maximum of 10 gallons of whole bay scallops in shell, or half a gallon bay scallop meat per vessel.
The Best Location for Scalloping
Once abundant throughout Florida, bay scallops of healthy populations that can support a recreational harvest can only be found in few locations along the Gulf coast, and Crystal River with its pristine waters is a prime location.