Rainbow River Tour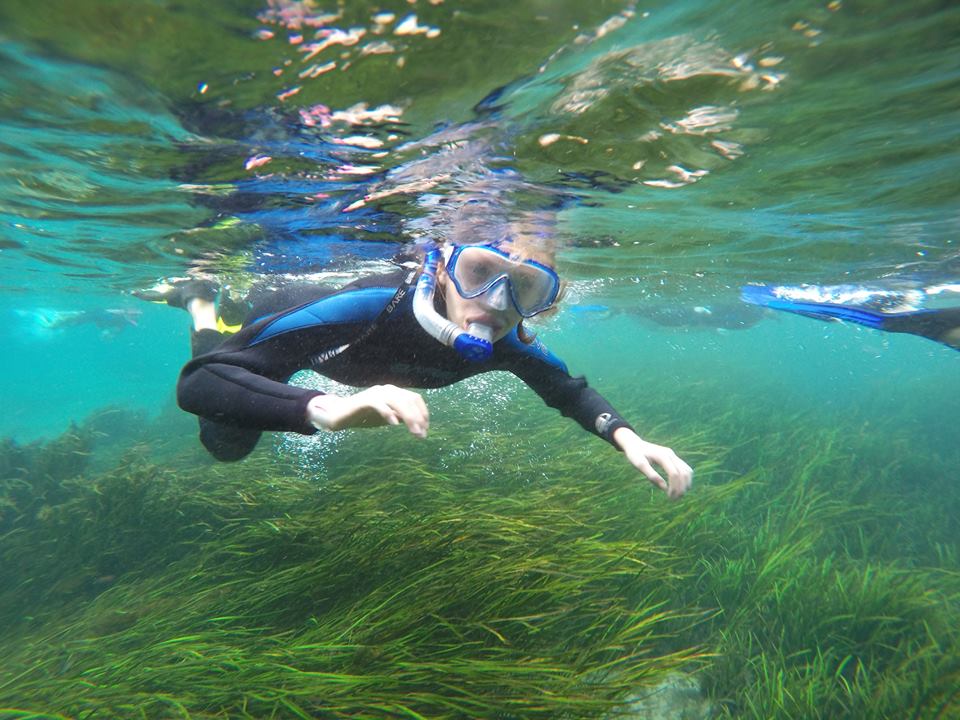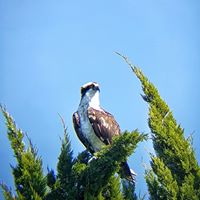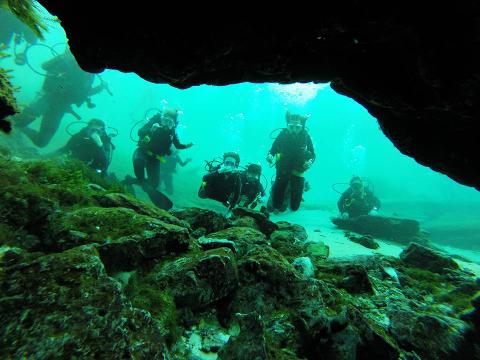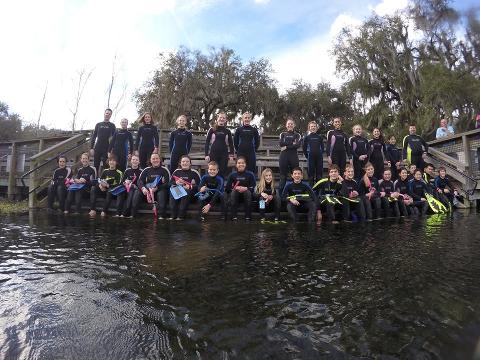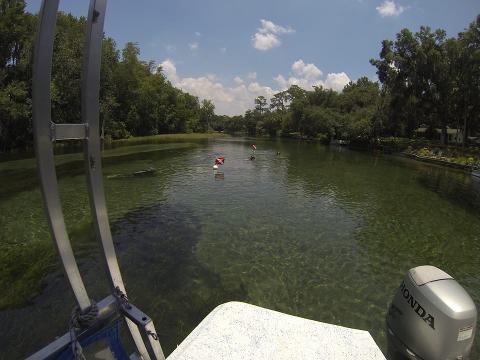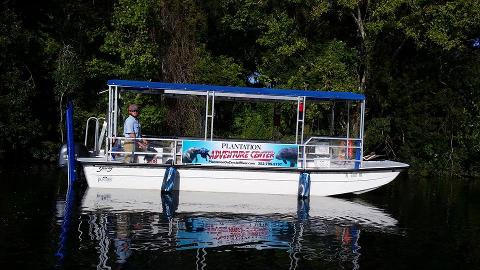 Duração: 5 Horas (Aproximadamente)
Localização: Crystal River, FL
Código de produto: Rainbow
Description

The Rainbow River tour is a great experience for both divers and snorkelers alike. You will be drifting down the 4th largest spring system in the state of Florida as well as one of the top 10 clearest rivers in the United States. You may see Fish, Turtles, and sometimes Otters. Long beds of flowing ell grass, bird of a variety of species and much more.
The deepest depth of the river is 25 ft. so snorkelers can free dive as well as this depth gives divers longer bottom time than deeper dives. While drifting the Rainbow River the boat carries the diver down flag so you don't have to. Don't forget to bring your camera the view is amazing.
You will depart from our facilities at the Plantation On Crystal River and follow us by car to the KP Hole park in Dunellon. There we will board the boat and travel roughly 1.5- 2 miles up river where we will get in and begin the drift back to the park.
How many people do you take out?

Our USCG-certified tour boats accommodate up
to 8 divers or 11 snorklers per vessel. With the use of all our tour boats, we accommodate groups of up to 48 people. Private tours can also be arranged.
What age is required for kids?
We do not set a hard age requirement for children. Things to consider include the fact that all customers must wear a full wet suit. We have child's suits down to a size six. Children must be accompanied by an adult at all times.
Is this a guided experience?
Yes. On every tour we have a USCG licensed captain who remains on the boat and drifts the river along side of the guest Allowing you at any time to return to the boat or get any help you may need.. All our captains are trained in first aid, and CPR. . The most important thing for us is your safety, all while educating you about the ecosystems, and ensuring you have a once in a lifetime experience.
How cold is the water?
The water temperature in the spring-fed rivers ranges from 68–74 degrees. Our boats are enclosed for comfortable sightseeing!
Don't see the days your looking for in the calendar? Call our shop for availability at 352-795-5797. To open new tours there is a 4 person minimum.